To activate your account, click the purple gift box icon at the bottom of your screen next to the chat box.
Enter your Parent's Email in the available space and click the "Send Email" button.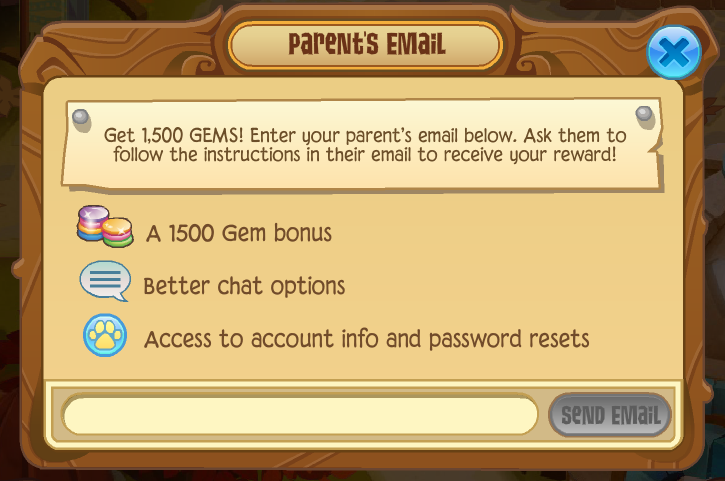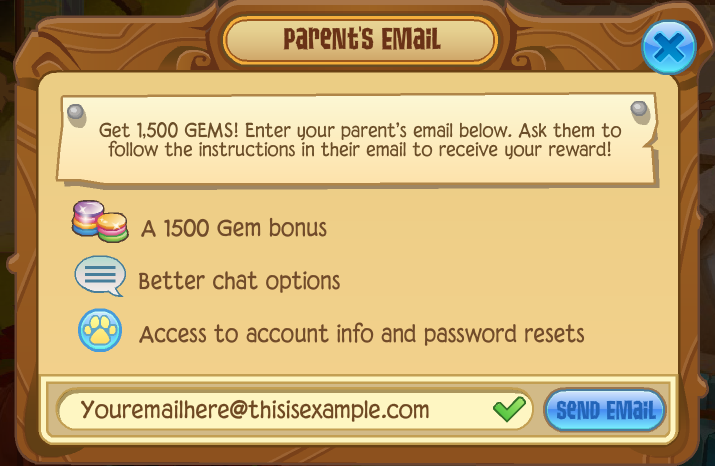 An activation email will be sent to the Parent's Email. When it arrives, make sure your parents click the activate option in the email and on the webpage that is opened.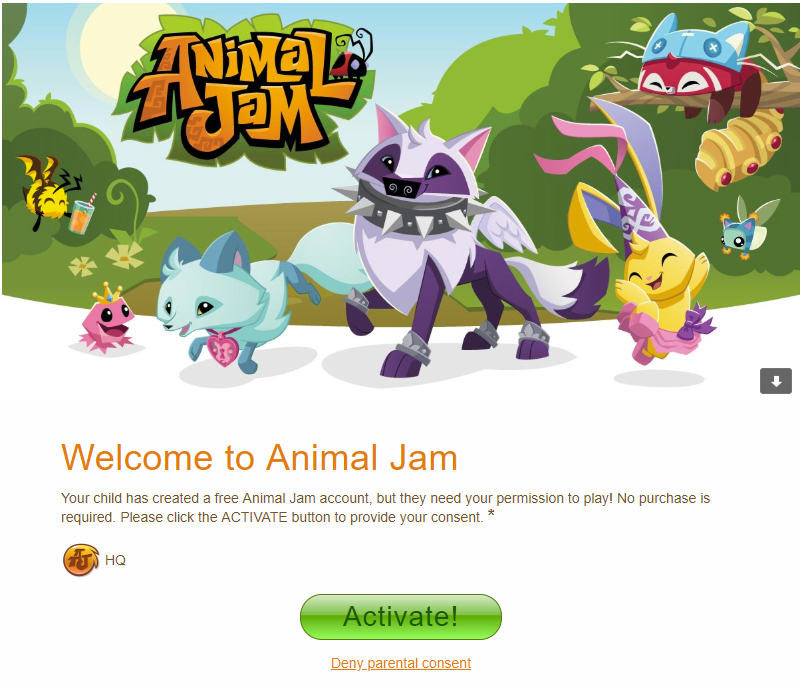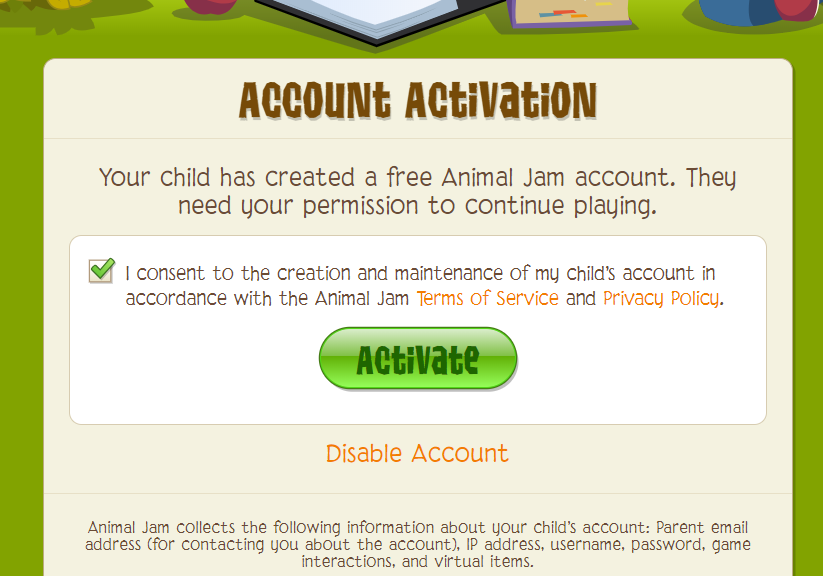 From there, your parent should be directed to the Parent Tools webpage where they can access their newly created Parent Account.