Don't worry, this article should provide you with all of the information you need!
To download the desktop app on your PC or Mac:
Visit the Animal Jam Classic website here https://www.animaljam.com/en/classic
Click on the "Download for PC & Mac" button.
Once downloaded, install the app and launch it.
Then input your Username and Password for your account.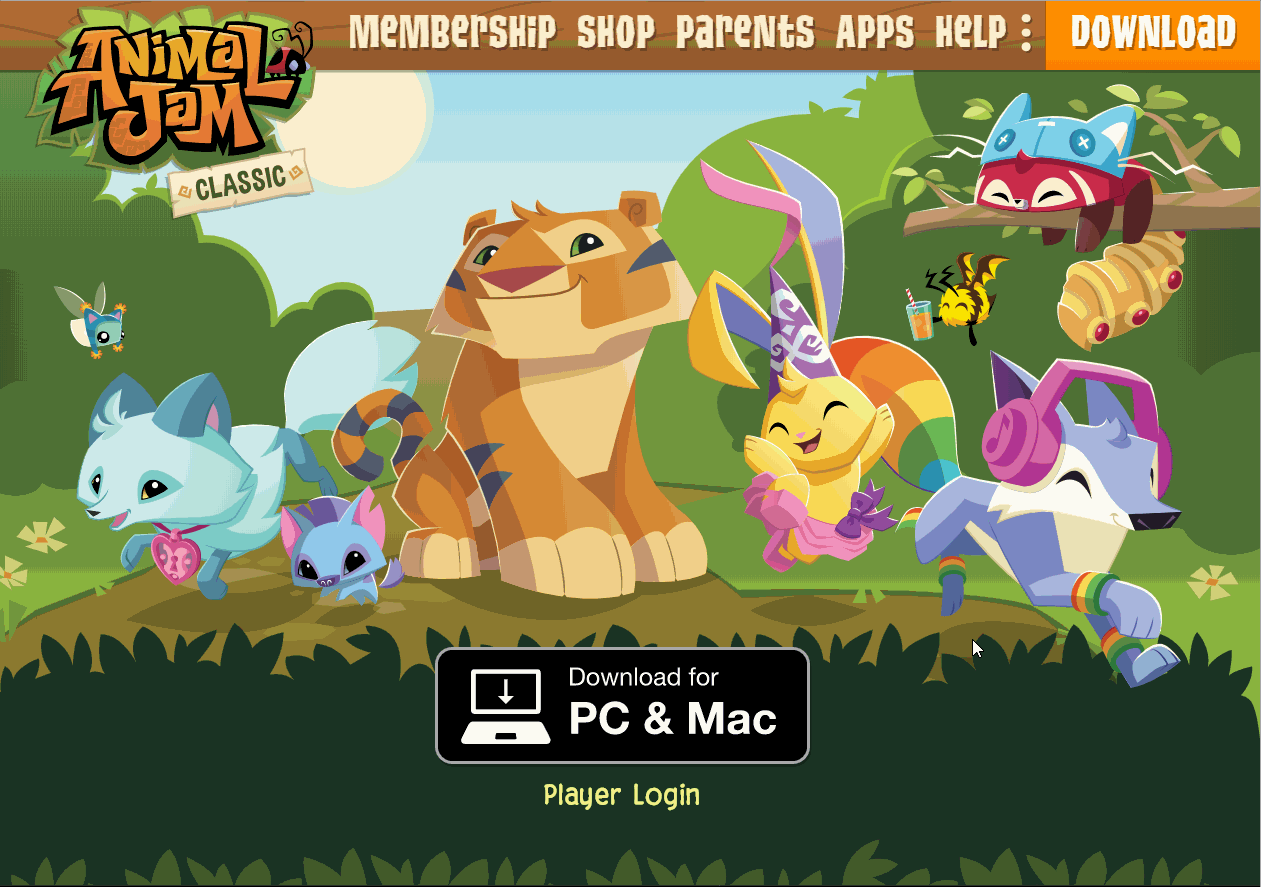 To play on your browser: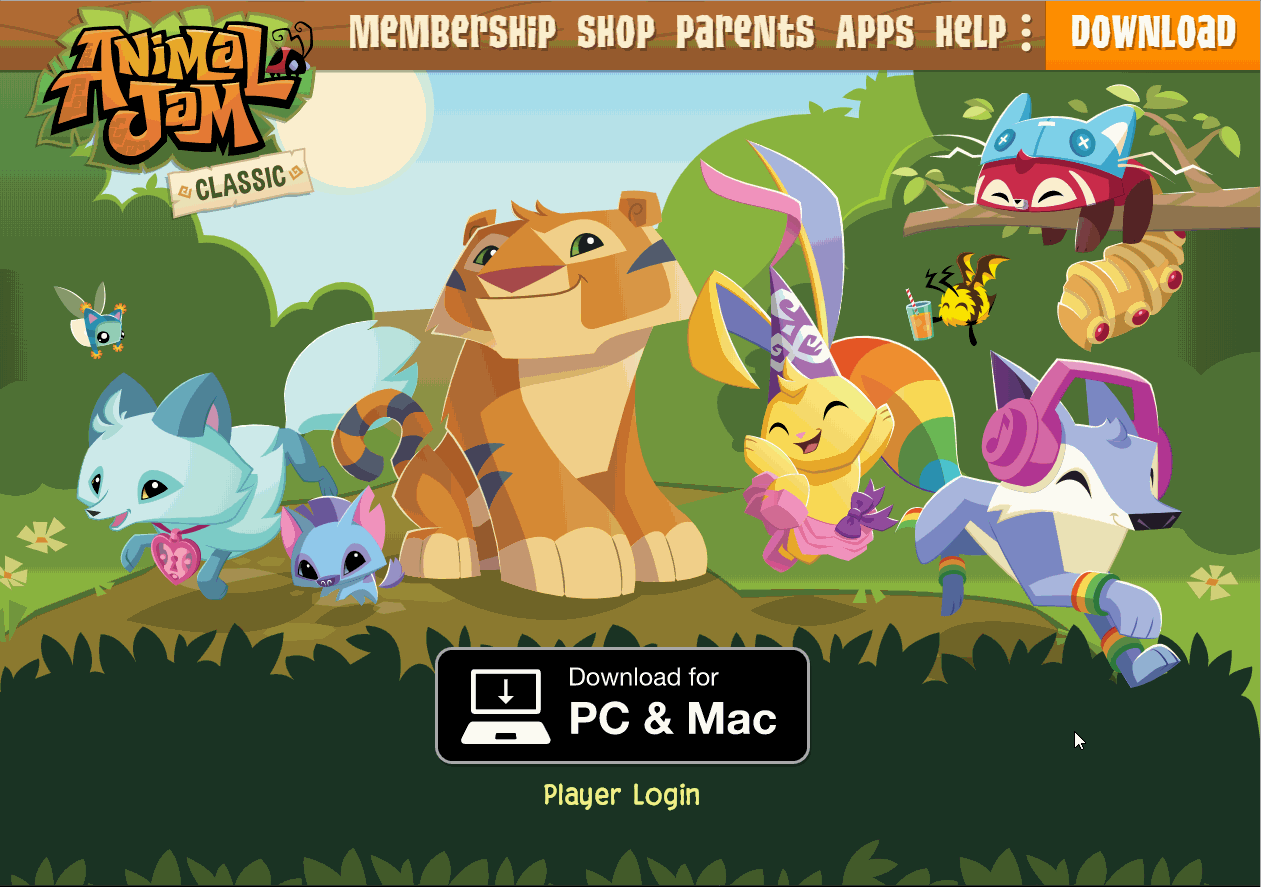 From there you should be logging into the browser version of Animal Jam Classic!
If you experience problems logging into AJ Classic using a browser, please clear your cache, cookies, and make sure Flash is enabled.